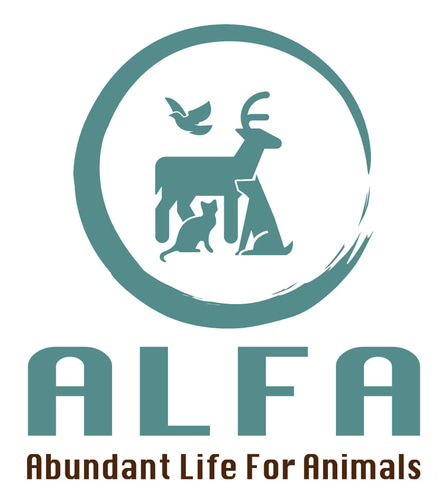 Supporting a Better Future for Animals
Join us in making a difference
At ALFA, we are dedicated to supporting credible organizations that work tirelessly to alleviate the pain and suffering of animals. Through rescues, sterilization drives, and public education, we aim to make a massive impact and leave a lasting legacy for the future of animals.
Discover the incredible impact we have made in the lives of animals worldwide. Through our support to credible organizations, we have rescued countless animals, conducted mass sterilization drives, and educated the public on animal welfare and environmental issues. Join us in leaving a lasting legacy for the future of animals.
At ALFA, our mission is to inspire others to join us in contributing to a more significant universal cause. By supporting credible organizations dedicated to alleviating animal suffering, we aim to create a better world for animals and the environment. Together, we can make a lasting impact and create a brighter future for all.
ALFA - Abundant Life For Animals is a dedicated organization committed to creating a lasting impact on the well-being of animals. Our support extends to reputable initiatives centred around rescues, mass sterilization drives, and public education, aligning with our mission to inspire others and contribute to a more significant universal cause.
Founded in 2012 by Carmen Tosca Grobler, ALFA reflects her visionary spirit and commitment to diverse forms of creative expression. Carmen is a polymath, seamlessly embodying roles as an accomplished musician, composer, artist, animal lover, and intuitive healer. Beyond her artistic pursuits, Carmen is a Certified Financial Coach, crafting tailored content to empower women towards financial independence.
With a profound love for the animal kingdom, Carmen earned a Diploma in Canine Communication from Compass, an International Animal Behaviour Centre, in 2011. She is also a proud member of I.S.A.P (The International Society of Animal Professionals). Carmen's educational journey spans various disciplines, including Internal Auditing (1997), Healthcare Representative Diploma (1998), Web Development & Photography (1999), Core Regeneration Therapy, and various Metaphysical Studies (2015).
Carmen approaches her work with an unwavering passion and a visionary purpose to transform perceptions and energies, contributing to the betterment of the world around us. ALFA stands as a testament to Carmen's dedication to making a positive impact on the lives of animals and inspiring others to join in this noble cause.
See more of her work here.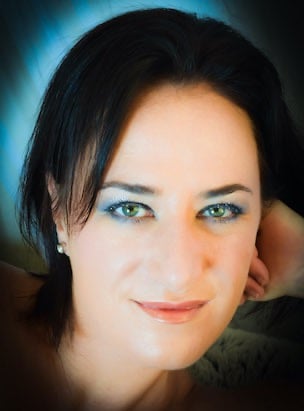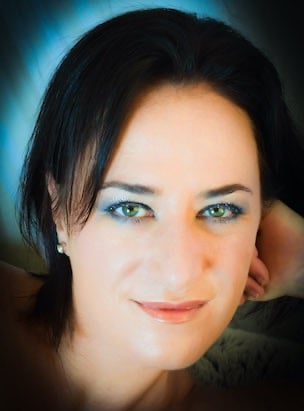 Making a Difference for Animals Worldwide
We believe in showing compassion towards all animals, treating them with kindness and respect.
We work together with credible organizations to achieve our mission of alleviating animal suffering worldwide.
We strive to educate the public about animals and environmental issues, raising awareness and promoting responsible actions.